Simon & Garfunkel Theme Night
We're hoping to get a good turn out of players for our S&G Theme Night and know that many will have a preference for what they'd like to perfom on the night, There's nothing quite so disappointing for a performer as turning up with a well rehearsed piece, to see someone else play your tune before you get your turn!
So in order to reduce the chances of that happening we thought it might be an idea to invite perfomers to list the numbers they intend doing, they will be displayed right here on this page and updated as we get submissions.
All you need to do to avoid dissapointment is to let us knowwhat your planning to play, if your first on the list and shown on this page, then you'll be the one singing that song on Friday the 25th May.
Use the form along side to register your song choice
The Play List (so far)
Sound of Silence (Choir)
I am a Rock (Scott)
Call me Al (Scott)
The Boxer (Gordon)
The Only Living Boy in New York (Yvonne and Michael)
Scarborough Fair (Yvonne and Michael)
Kathy's song (Ian McAulay)
America (Ian McAulay)
Cecilia (Brian McAulay)
Rose of Aberdeen (Brian McAulay)
April Come She Will (Tansy)
Hound of Nylons (Angus McCurrach)
Under African Skies (Ailsa Dixon)
Bye bye love (Peterhead Ukes)
The Fonsecas will be launching their new album 'Where the river meets the sea' at our regular club night on Friday 27th April
Reflecting their surroundings, the songwriting of The Fonsecas is inspired by the people, history and coastline of Buchan in NE Scotland.
Amidst the lobster pots and nets of their old fisherman's loft studio they have crafted a debut album of new music.
Where the River Meets The Sea,  due for release on 27th April 2018 by Village Sunsets Records, is an album of 15 original compositions which has been drafted in 2 halves –
Part 1 being a suite of upbeat and uplifting acoustic  folk-rock and world-roots grooves.
Part 2 consisting of romantic ballads and coastal folklorism.
Several musicians have participated as guest artists in the album, including Steve Wickham of the Waterboys who plays fiddle on 'My Sweet Whiskey', and it's dub-remix at the end of the album.
Their musical influences are wide ranging, but the Pogues and the Waterboys  have had a particular bearing on their sound and style.  There are, however, very few boundaries they are unwilling to cross, a fact that is evident from their ventures into techno-folk and roots music.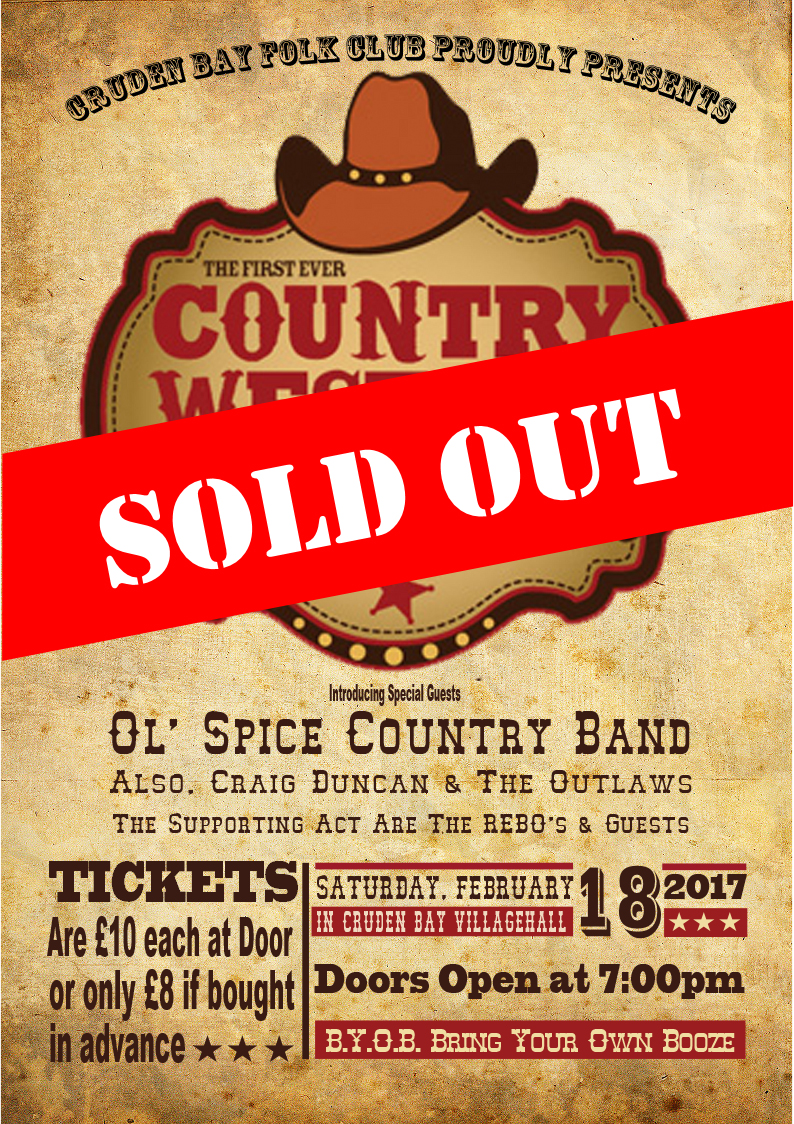 [fbvideo link="https://www.facebook.com/OlSpiceBand/videos/1731576370436334/" width="500″ height="400″ onlyvideo="1″]
Heading the 'Bill' at the CBFC Country & Western Hoedown are Ol' Spice, a local band, recently reformed after a 25 year break who are now growing in popularity as a Country Western band, this video was shot at Glasgow's Grand ole Opry in May 2016, and we are delighted to have them headlining the bill at our Country Western Hoedown.
The main support act at this event is the incomparable Craig Duncan and the Outlaws, a young band with a BIG, BIG future who are much sought after at top Country venues the length and breadth of the UK. This short clip was taken when they performing Live at Captain Tom's in Aberdeen.
The REBO'S are very well known around the village as they are in fact the Killie's and the Folk Club's resident Pub Rock / Country / Blues Folk Band and they will be playing on the night with and array of guest performers from the club to get things warmed up properly at the clubs very first Country and Western Hoedown.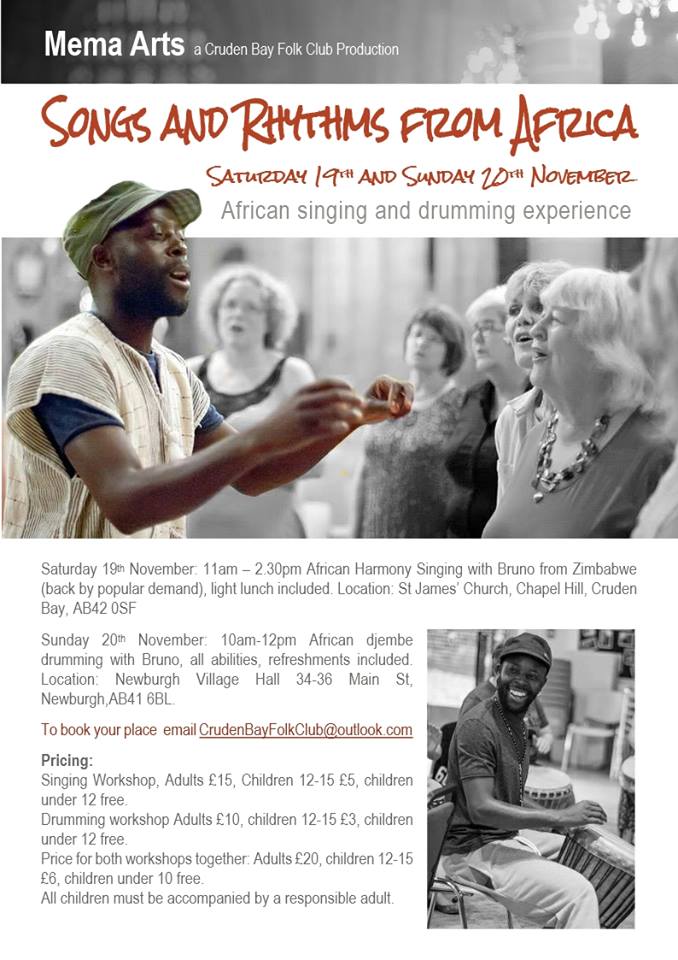 In September 2016, The Club hosted it second African Harmony Singing Workshop with Bruno from Zimbabwe. The event was well supported and was a great success.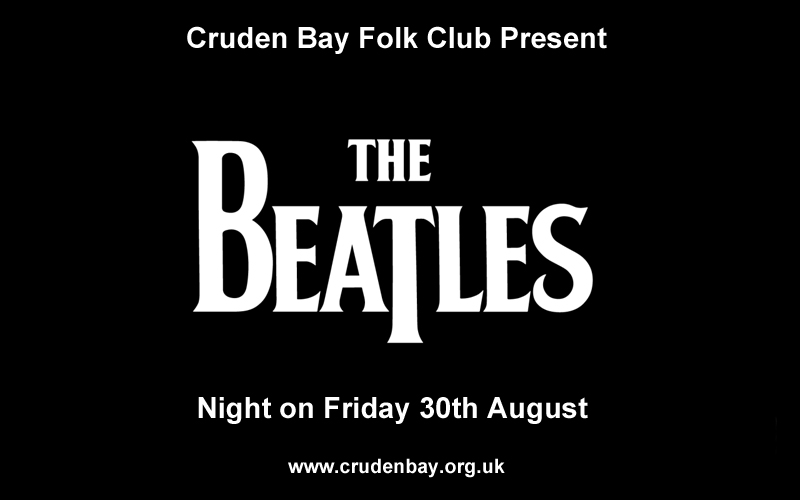 In August 2013, The Club Night Theme was The BEATLES. Shown below are some great pics snapped on the night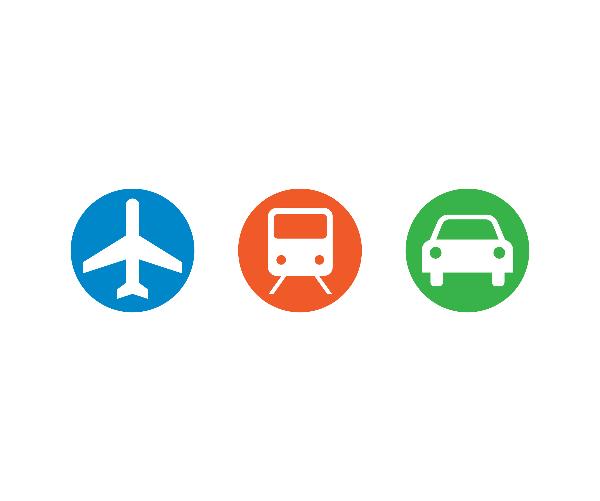 Planes, Trains and Automobiles theme Night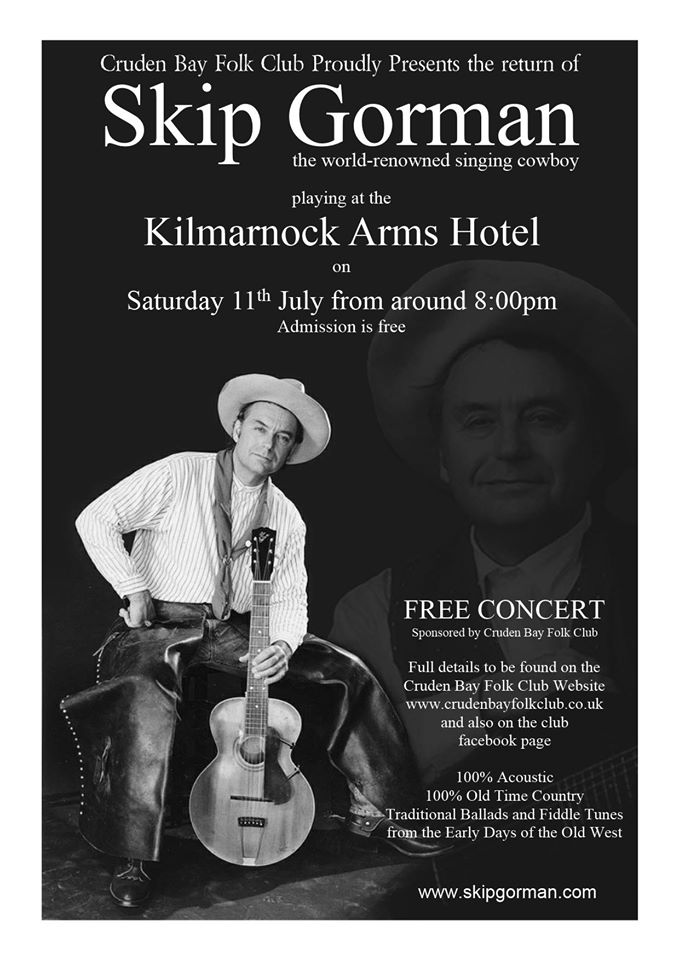 Back in 2012, I bumped into this guy while out walking my dog in the village, he was an American tourist and looking for some information on Slains Castle which I was happy to provide.
It turned out he was looking for accommodation and a jam session. I sorted him out with both and we have since become good friends. Many people don't fully appreciate this, but that jam session in the Killie with Skip in 2012 was the catalyst to those present forming the Cruden bay Folk Club.
I didn't know it at the time but he is a real, copper bottomed Country and Western star and tours the world with his authentic old time cowboy music. As part of his 2014 tour he wanted to repay the favour of me setting up the session in the Killie which developed out of our kerbside chat that couple of years earlier and I was delighted to  introduce Skip Gorman at a very special concert in the Kilmarnock Arms Hotel in Cruden Bay on Tuesday 15th July 2014.
He also joined us at the club on 2 subsequent occasions and has become a big fan of Cruden Bay, as many of us have become fans of the amazing Skip Gorman.
SKIP GORMAN  BIOGRAPHY
For over half a century SKIP GORMAN has enjoyed singing, playing and performing an impressive and varied palette of traditional American and Celtic folk music. As an accomplished singer, guitarist, fiddler and mandolinist, Gorman has completed over fifteen recordings of fiddle, mandolin, bluegrass and cowboy songs, been featured on many others, and established his own record label, Old West Recordings.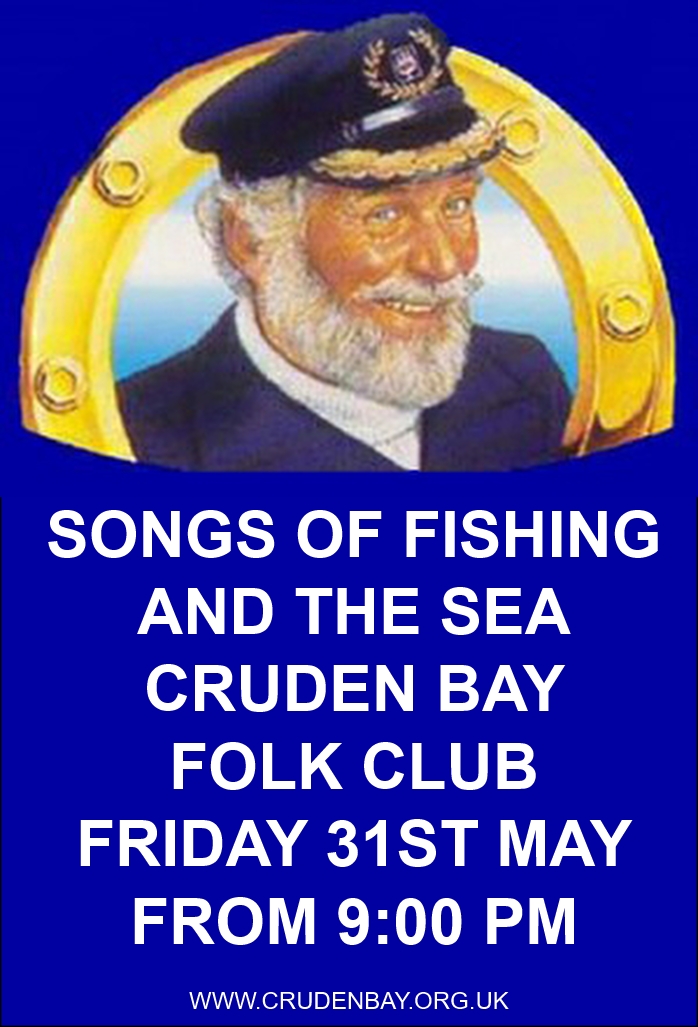 [wpdevart_youtube]y6wn-h2iSAA[/wpdevart_youtube]
[wpdevart_youtube]ubpChIcpNtQ[/wpdevart_youtube]
[wpdevart_youtube]EN-VFderGxM[/wpdevart_youtube]
[wpdevart_youtube]n7rYeiWonO0[/wpdevart_youtube]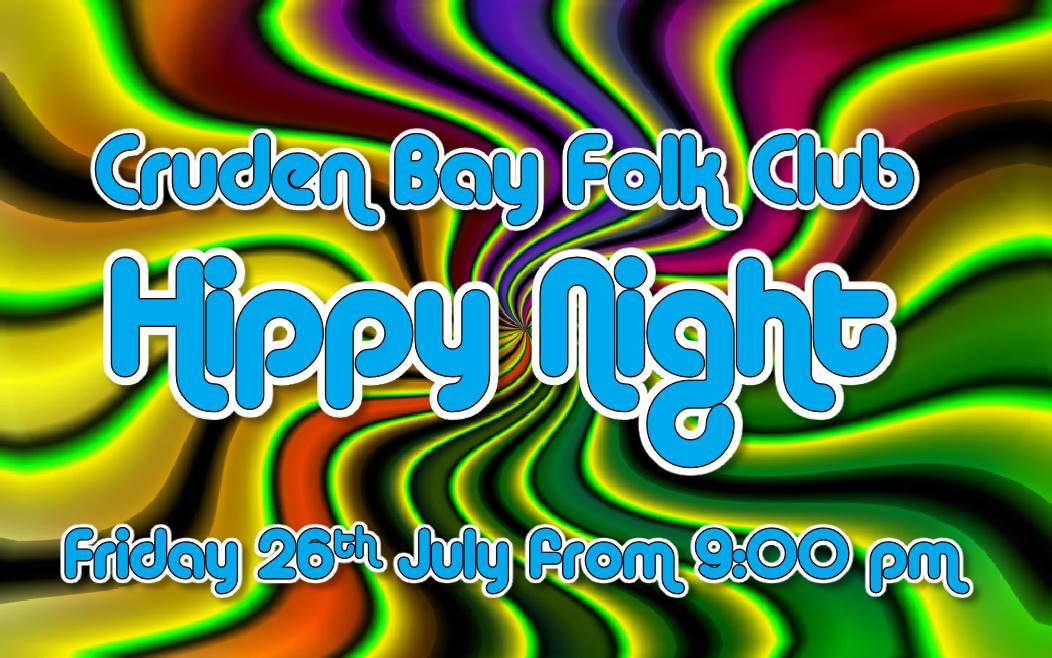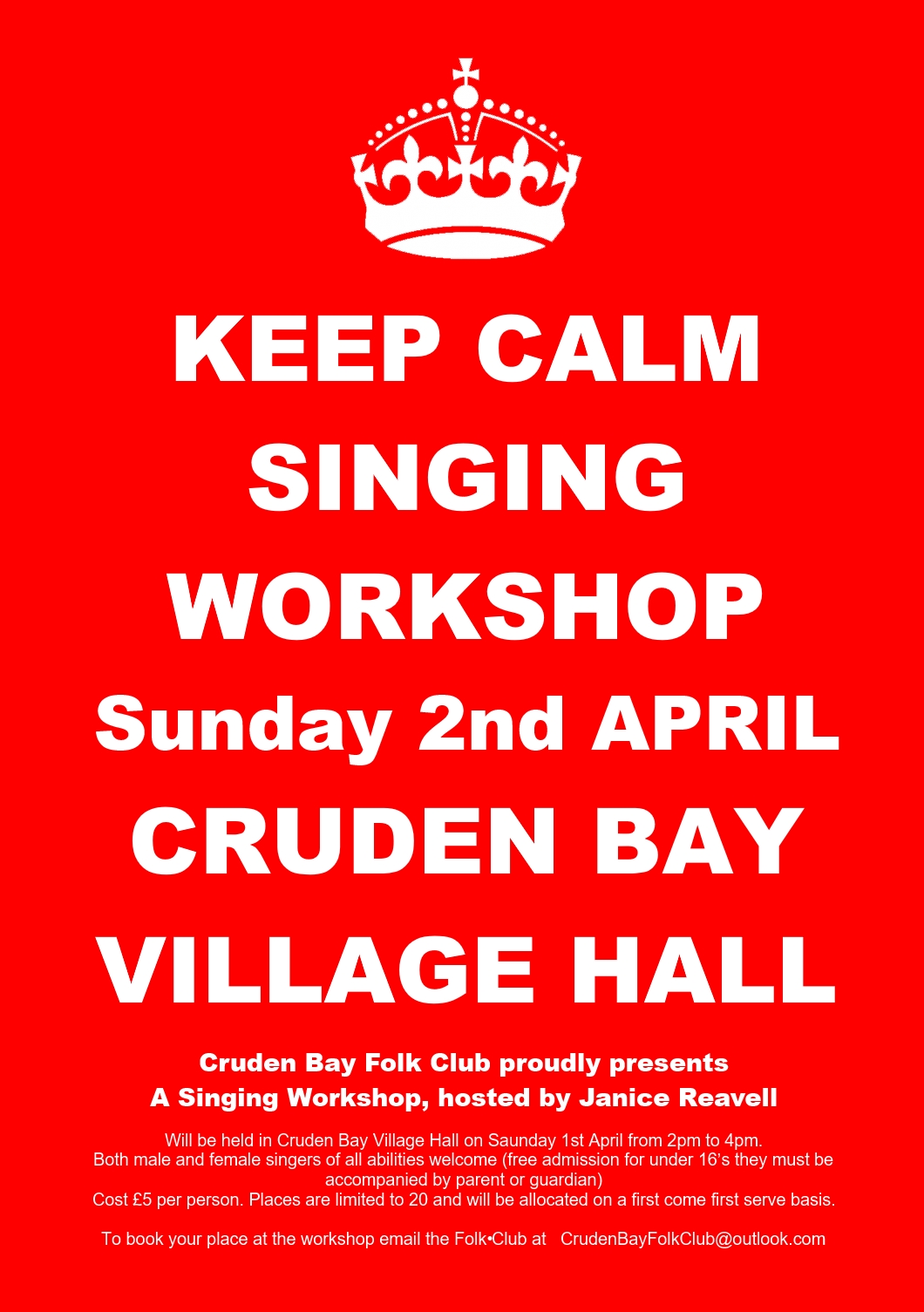 Cruden Bay Folk Club proudly presents
A Singing Workshop, hosted by Janice Reavell
PLEASE NOTE A CORRECTION TO THE DATE IN PREVIOUS ANNOUNCEMENTS
Cruden Bay Folk Club proudly presents
A Singing Workshop, hosted by Janice Reavell
Will be held in Cruden Bay Village Hall on Sunday 2nd April from 2pm to 4pm.
Both male and female singers of all abilities welcome (free admission for under 16's they must be accompanied by parent or guardian)
Cost £5 per person. Places are limited to 20 and will be allocated on a first come first serve basis.
To book your place at the workshop email the Folk Club at CrudenBayFolkClub@outlook.com